The town on Milcov
City of Focșani, is the Vrancea county residence. Is is one of the most beautiful cities in the region of Moldova and also from Romania.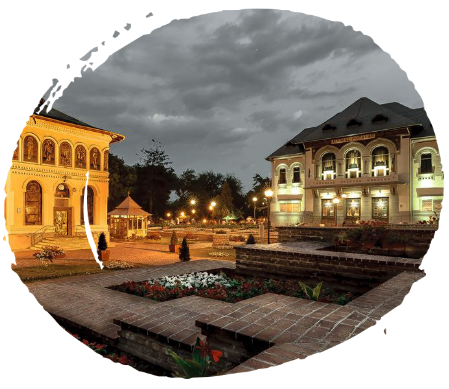 Short history
With a strong historical significance, the city is mentioned as village even before the XVII century, and after 1615-1620 it is mentioned as a fair, being a strong commercial center that united Wallachia and Moldavia.
As for the geographical position, the city of
Focșani
is located in the eastern Romania, and if we look at the regions that make up the country, in the southern part of Moldova. The Milcov river that crosses the nothern part of the city, it once crossed the city in half and represented the border betewwn Wallachia and Moldova.
What to see
There are many objectives to see, both in the city and ousite it.
From The Landmark, Town Square, The Mausoleum of the Heroes and others to the special beauties of nature such as Gorge Tișitei,
Putna
waterfall , Black Lake, etc.
Stories
There are several stories that are told about certain places in the county.
If you are captivated by such informations, I invite you to read it in the section below.
Contact
If you liked something in particular or want to find out more information about city of Focșani or Vrancea county, I invite you to share your opinions / questions in the below section.